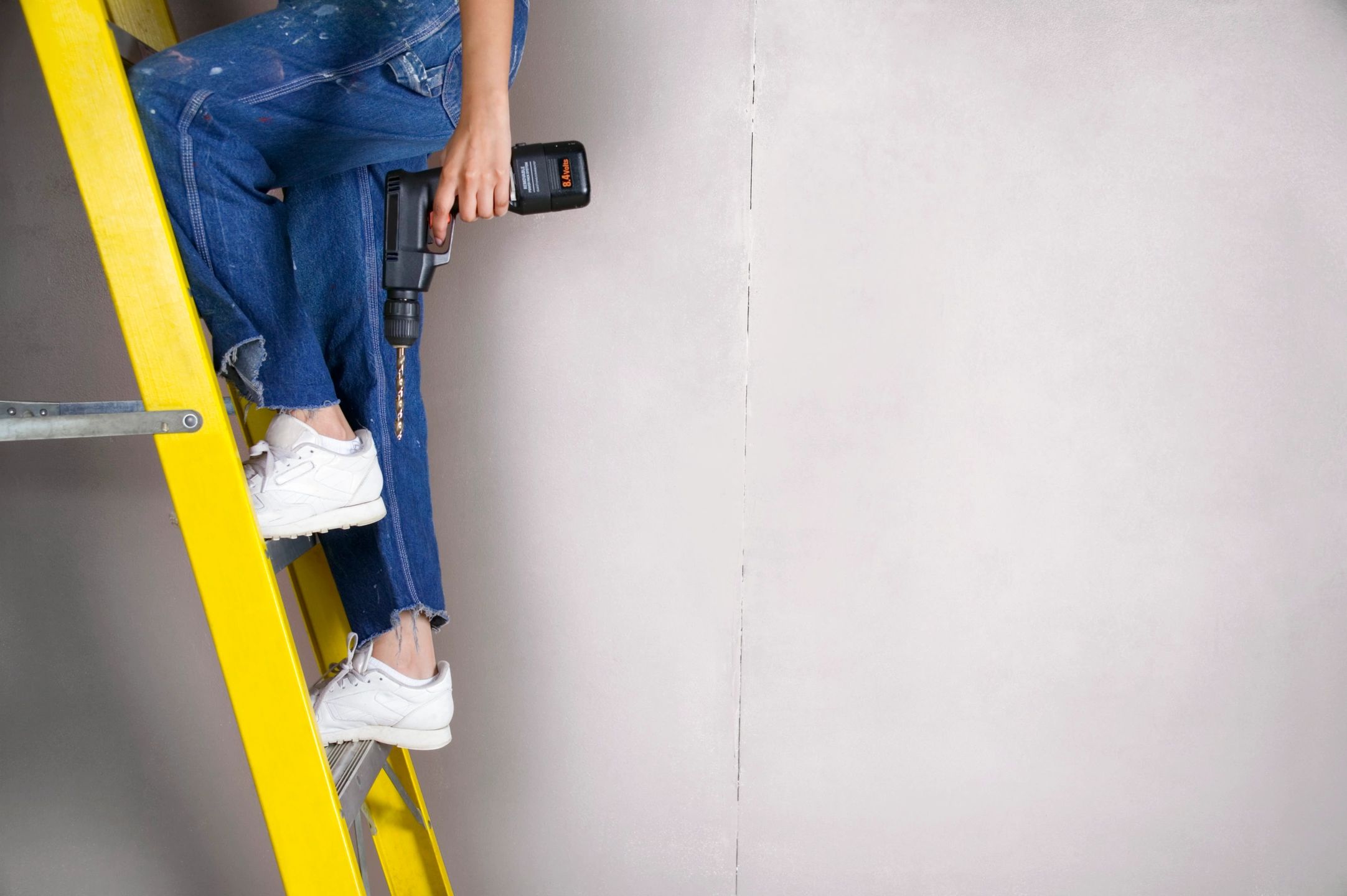 RESIDENTIAL GARAGE DOOR REPAIR, INSTALLATION, AND SERVICE
THE BEST IN INSTALLATION, REPAIR, AND MAINTENANCE.
---
Our commitment is to provide the absolute best service at the lowest possible price.
We have residential garage doors for all tastes, styles, materials, and budgets. Whether you are looking for classic or contemporary, there will be a garage door that works for you. From sectional garage doors to roll ups, many amazing garage door looks are available for your home.
Beyond installation, we provide necessary services to maintain and repair garage doors. Call us today to get a free estimate for your repair or maintenance needs!
BROKEN OR RUSTED SPRINGS REPAIRS: THE MOST COMMON GARAGE DOOR REPAIR AND ISSUE
Garage door springs allow the opening and shutting of your carport entryway easily by counterbalancing the weight of the door. This process requires that the garage door springs be under a great deal of force, meaning that they are likely to need repairs. There are two kinds of residential garage door springs: torsion springs and expansion springs. Torsion springs are less common than expansion springs in residential garage door spring systems. For some doors, only one spring is needed, for most doors, two is the standard.
HOW DO MY GARAGE DOOR SPRINGS BREAK?
When choosing from a wide selection of insulated steel doors and sectional steel overhead HOW DO MY GARAGE DOOR SPRINGS BREAK?
IS MY SPRING BROKEN?
If your residential garage door isn't opening, one of the most likely causes could be a broken garage door spring. If you happen to be close by when the garage door spring breaks, you'll hear a very loud noise which indicates that it has failed. We strongly recommend not physically forcing your door open as it can be very dangerous without the counterweight of the spring. Allow a professional garage door repair technician to inspect, repair and/or replace the failed components.
GARAGE DOOR PARTS FOR ANY KIND OF REPAIR
Garage Door Parts
If your garage door is not working as it ought to, there may simply be a part that needs replacement. Whether it's just routine repairs or swapping parts that are near the end of their life cycle, or an emergency that requires immediate attention, we can give you the professional and friendly help you need.
To provide you with fast and efficient service, we stock a vast array of parts for garage door repair and replacement. In the rare occasion that your door requires a part we don't stock, we have great relationships with garage door part suppliers who can rush ship a part to repair your door ASAP.