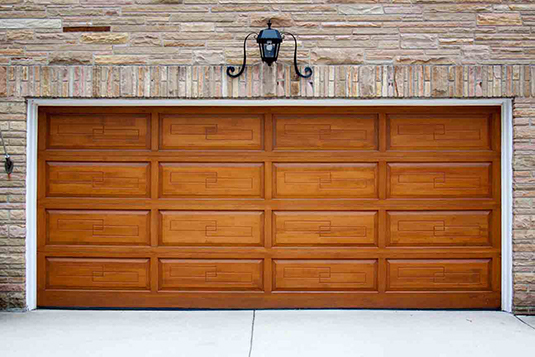 ABOUT US
At Roseville California Garage Door Repair, our mission is to provide the best quality. Everything from garage door products, services, and professional repairs. We work with the best garage door and door opener makers to provide the best of the best installations, repairs, and service. We are dedicated to ensuring that we leave every customer ecstatic. Our team of skilled technicians delivers the finest workmanship. Our team of talented individuals ensures that all our services exceed industry standards.
Your Satisfaction Is Our Priority
Customer satisfaction is at the core of our business philosophy. We strive to give you a great experience by prioritizing your needs and concerns. Our customer care extends beyond the initial installation or repair. We take the time to understand your requirements and provide personalized solutions. We go the extra mile to address any questions or concerns you may have. We ensure that you are informed and confident in the work we provide.
We Offer 24/7 Emergency Service and Same Day Services
We recognize that garage door issues can arise at any time, often requiring immediate repairs. That's why we offer 24/7 emergency service to cater to your urgent repair needs. Our team is always available to respond immediately. We provide solutions to get your garage door back in working order as quickly as possible. Additionally, we offer same-day service for those seeking fast and convenient door repairs. We don't want your garage door holding you back from your daily routine.
We Strive for Nothing Short of Perfection
Our commitment to excellence extends to every aspect of our business. From the quality of our materials and equipment to the professionalism of our team, we strive for perfection in every project. We keep up with training and update our practices with the latest industry advancements keep providing best results. You can trust us to provide dependable service and exceptional work for all your garage door installations and repairs.
We Hope to Hear from You Soon
At our company, your satisfaction is our top priority. We are passionate about offering the best customer care, garage door repairs, and reliable service in Roseville. With our expertise and dedication, we aim to build long-lasting relationships with our customers. We want to become your trusted partner for all your garage door requirements. You can rely on us to provide the utmost quality, integrity, and exceptional service that you deserve.